Our professionalism to create high quality products. A reliable partner for your business.
We are BMAX S.r.l and we manufacture small metal components such as clamps, springs and other small parts.
BMAX S.r.l mission is to supply customers with high quality - Made in Italy - pr oducts at a competitive price.
For this reason since 2007 we are strongly investing in automation of our production process.

Please do not hesitate to contact us for a quick quotation or technical information regarding our sevices and products.
Contact us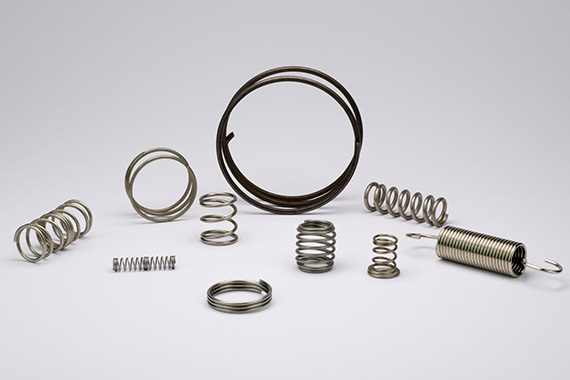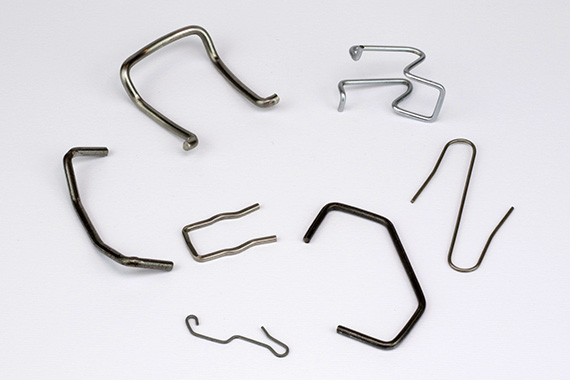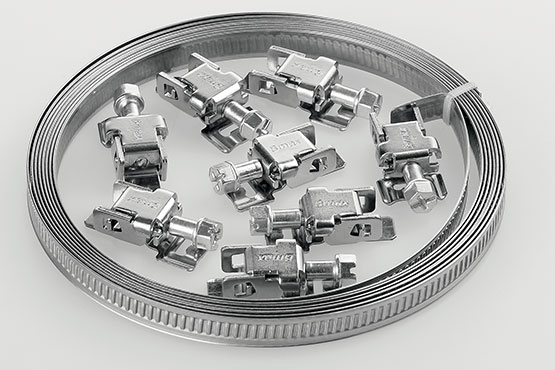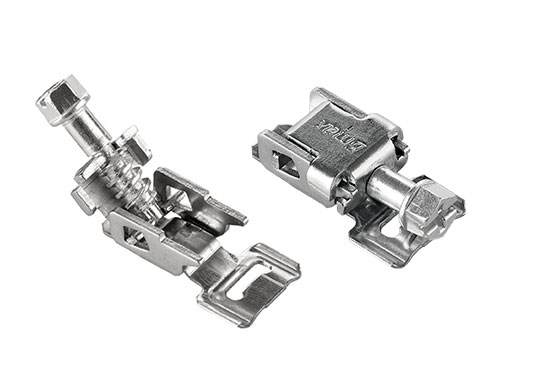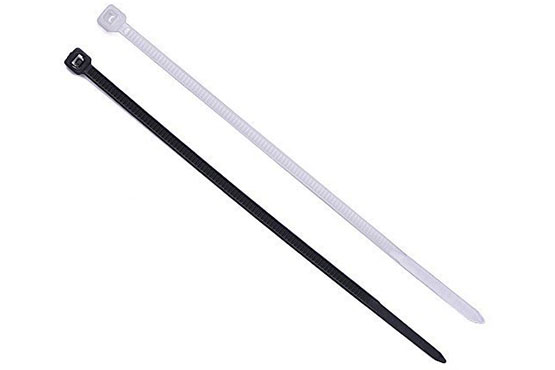 Small metal components
Quality products